Dr. Hofer founded EXDRA in 2002. Since then EXDRA worked successfully with a variety of small, medium sized and big pharma companies on diverse projects in the life science sector in the EU, USA and Japan.
Together we are even better
Since the beginning of 2023, Dr. Jan Heun has been supporting EXDRA as Partner in the field of regulatory consulting and product development, which has expanded capacity and know-how in additional subject areas.  This will enable EXDRA to fulfill its premise of understanding your regulatory objectives as a holistic task even better.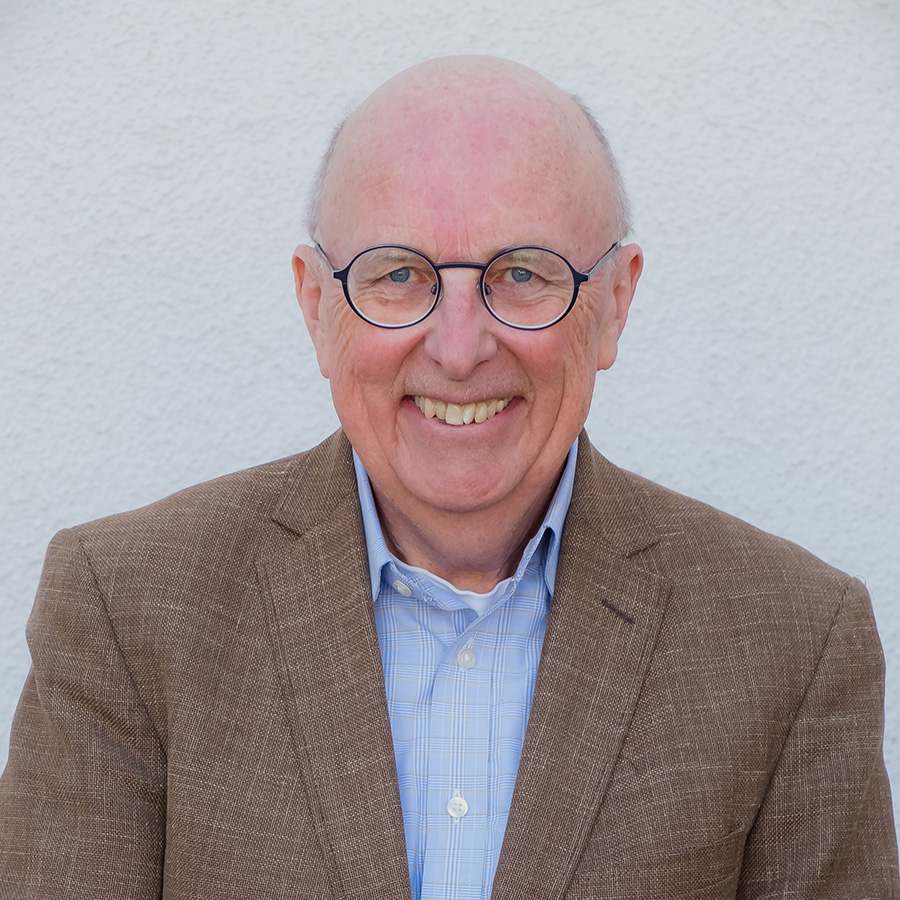 Dr. Josef Hofer
Managing Director
Pharmacist by education
PhD in pharmaceutical Technology
40 years of experience in the regulatory

environment

14 years in senior positions in Pharmaceutical Development, Innovation management and Drug Regulatory Affairs
7 years as Director International Drug Regulatory Affairs for Klinge Pharma and later Fujisawa, Germany
since 2002 Managing Director exdra GmbH
Guest lecturer for the University of Marburg and Tübingen, Germany
Regular Lecturer for the University of Bonn and founder of the MSc program for Drug Regulatory Affairs
Lecturer for international training courses on Quality, GMP, Regulatory Intelligence and Business Development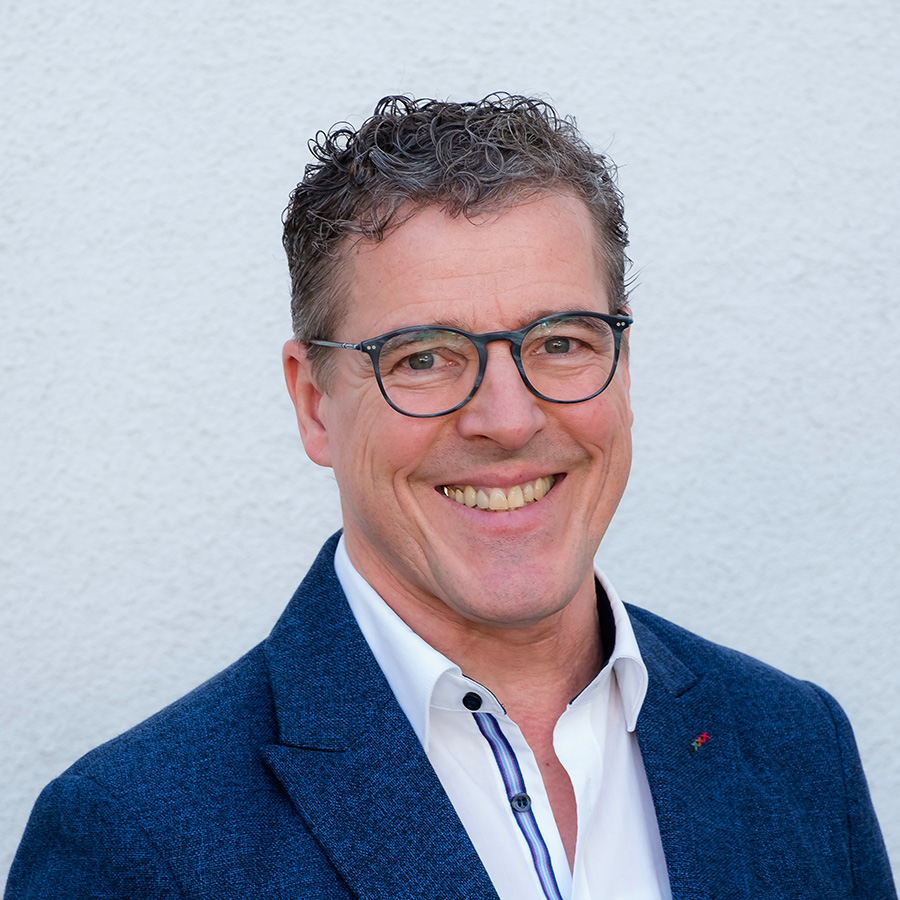 Dr. Jan Heun
Partner
Chemist by education
PhD in Immunology/Oncology
~ 25 years of experience in the regulatory environment
> 20 years in senior positions in the pharmaceutical and medical device industry in Regulatory Affairs and Project Management,
Information Officer according to § 74a (German Medicines Act) and § 56 (Austrian Medicines Act)
Active member of various German Associations in their Regulatory Affairs committees (BPI, vfa and BVMed)
Leader of Modul 1 and Lecturer of Master Drug Regulatory Affairs study course at University Bonn
As Head of Regulatory Affairs, Information Officer and Regulatory Affairs Manager of several international pharmaceutical and medical device companies (Baxter, Chiron Vaccines (Novartis Vaccines, now GSK), Aventis (CSL) and  Oncomedica), Dr. Jan Heun brings nearly 25 years of experience in the field of various drug and medical device developments, project management and market access (AMNOG). These include a product range from anesthetics, antibiotics, dialysis solutions and devices, vaccines, parenteral nutrition solutions to recombinant and plasmatic blood products as well as veterinary drugs. His expertise in product development has been demonstrated in valuable scientific advice meetings with all three German regulatory authorities (BfArM, PEI and BVL), as well as with various European authorities and with the Agency (EMA).
Dr. Heun is a member of DGRA and MEGRA, was active as company representative in the Regulatory Affairs committees of different trade associations (BPI, vfa  and BVMed) and has been active in the 1st Regulatory Affairs circle for many years. He also heads Module 1 of the  Master's program Drug Regulatory Affairs at the University of Bonn.